Tsagarada is perhaps the most famous village of Pelion which achieves the perfect combination of mountain and sea. Built amphitheatrically on a verdant slope, it offers a unique view of the Aegean Sea and is surrounded by beautiful beaches, coves, and inlets. The toponym "Tsagarada" gave rise to many contradictory versions.
The simplest version relates to shoes and is based on the fact that the village was once called "Tsagarades". Another version is based on the etymology of foreign words, mainly Slavic, related to the "nice view". Beautiful mansions, traditional neoclassical and stone-built cobbled streets, flowered courtyards, centuries-old plane trees, and chestnut trees create an ideal landscape.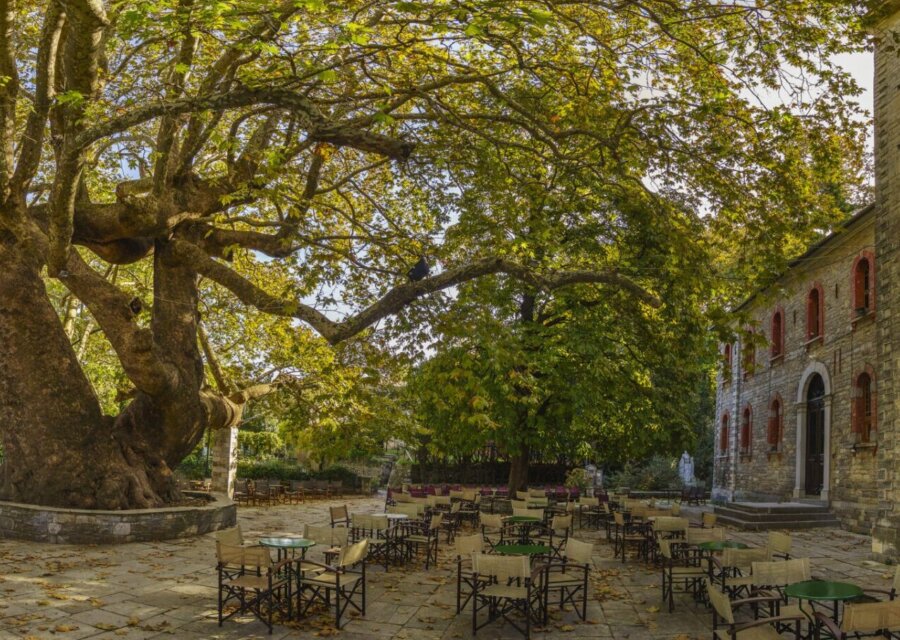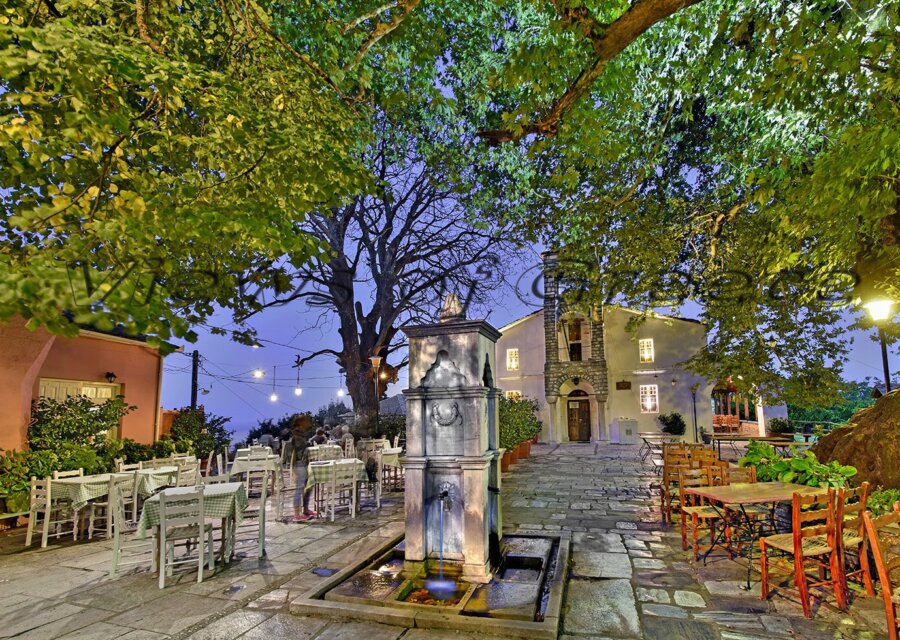 The village is sparsely built and gives the impression of many settlements united by cobbled streets and paths. The beautiful churches on four central squares gave their name to the main districts of Tsagarada. The oldest is that of the Taxiarches, followed by AghiaParaskevi with the spectacular plane tree of thousands of years and AgiosStefanos, while at the southernmost point lies the district of AgiaKyriaki
Nature lovers will find Tsagarada the perfect destination as in recent years there are a variety of alternative activities such as canyoning, sea kayaking, hiking, wild mushroom collection, and more.
The picturesque Pelion region of Greece combines charming mountain villages with the gorgeous beaches and small fishing ports by the coast. Learn about all the things to do in Pelion Greece and the diversity of landscapes that can be found within a small region.
The gateway city for this beautiful region is Volos. Its peninsula curves around the sheltered Pagasetic Gulf on one side, with the Aegean sea on the other. Pelion is a place for all seasons, known as much for its autumn walks and winter snow as for the beaches and summertime fun that attract mainly Greek holiday makers.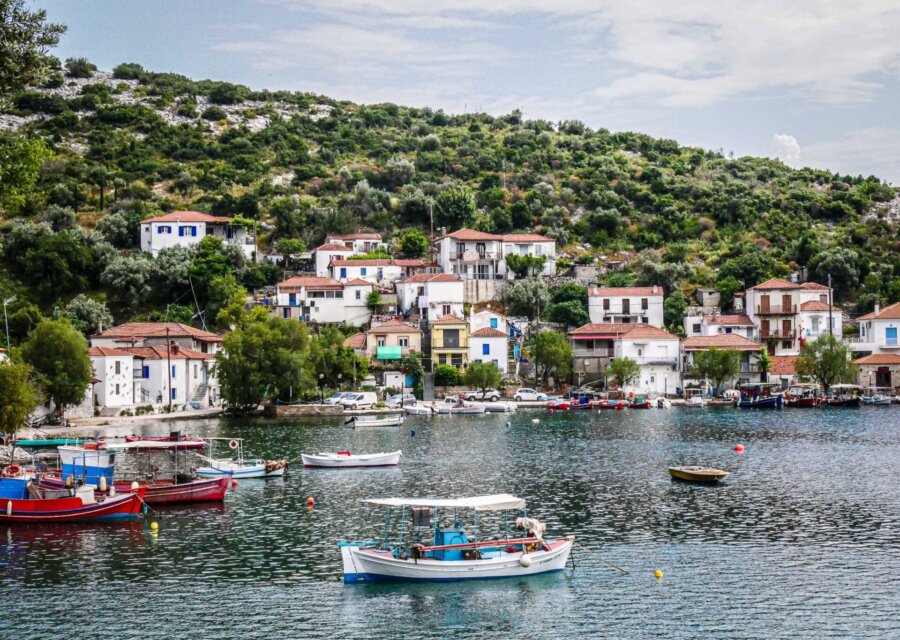 Apart from its picturesque villages, Pelion is also famous for its exotic beaches. The coastline of Pelion is littered with some of the finest beaches in Greece! Mylopotamos, Agios Ioannis, Horefto, and Fakistra are the best beaches in Pelion. A dip in their enticingly clear waters will excite you! If you manage to peel yourself away from the beautiful Pelion beaches, you should go sightseeing to discover the stone-made churches in the area. And, of course, don't miss to taste the local delicacies at the delightful traditional taverns of Pelion!
Pelion is a top holiday destination all year round!